Summer of 2024 Information Sessions 
Learn about the Yale Conservation Scholars - Early Leadership Initiative! A great opportunity to meet program alumns and ask the program managers questions. 
Registration Required 
Tuesday, November 28th from 6:00 to 7:00 PM Eastern Time 
Monday, December 11th from 12:00 to 1:00 PM Eastern Time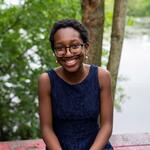 "In addition to the career exposure, this summer had an immense impact on my self-confidence in professional spaces." 
~Martha Laramore- Josey YCS-ELI 2022 Cohort 
Led by Dr. Dorceta Taylor, Program Director and Principal Investigator, the Yale Conservation Scholars – Early Leadership Initiative (YCS- ELI) [formerly the Doris Duke Conservation Scholars Program at University of Michigan/Yale School of the Environment] is a summer opportunity for undergraduate students from diverse backgrounds who are interested in careers in the sector. YCS-ELI is a component of the Justice, Equity, Diversity, and Sustainability Initiative (JEDSI) at Yale School of the Environment. 
If you are…
An undergraduate student interested in conservation, nature, and the environment;
Interested in internships in the environmental field;
Keen to explore natural habitats and outdoor spaces in New England;
Looking for a space to have discussions about diversity and inclusion as it pertains to the conservation and environmental fields;
Excited to bring new ways of looking at, understanding, and protecting the earth's resources;
Eager to become a part of a community of like-minded peers from across the country —
…you should consider applying!
Hear from past scholars
Jayson Velazquez, 2020
"Being able to have a program that walked you through research and gave you the grace to be able to mess up if you did… I think there was space in DDCSP to make mistakes and to learn how to do something in a different way."
Ellie Sawyer, 2019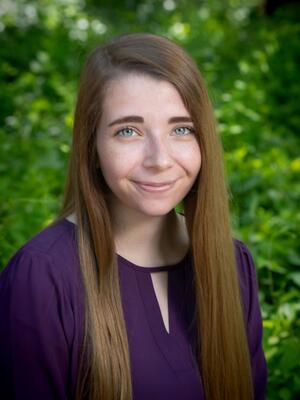 "I was able to gain new skills in the lab, and I was able to refine my interest. I became more interested in animal behavior as a specific topic within biology. The… summer was different for me and… it pushed me out of my comfort zone."
Doris Duke Conservation Scholars Program at Yale School of the Environment Archived Pages