At the end of the second year with the program, scholars will have the chance to participate in a retreat with their peers to learn about conservation in another part of the United States. The 2017 retreat was held in the 
U.S. Virgin Islands. 
In 2018, second year scholars traveled to 
Yellowstone National Park
. T
he 2019 Capstone Retreat will also be taking place in Yellowstone National Park.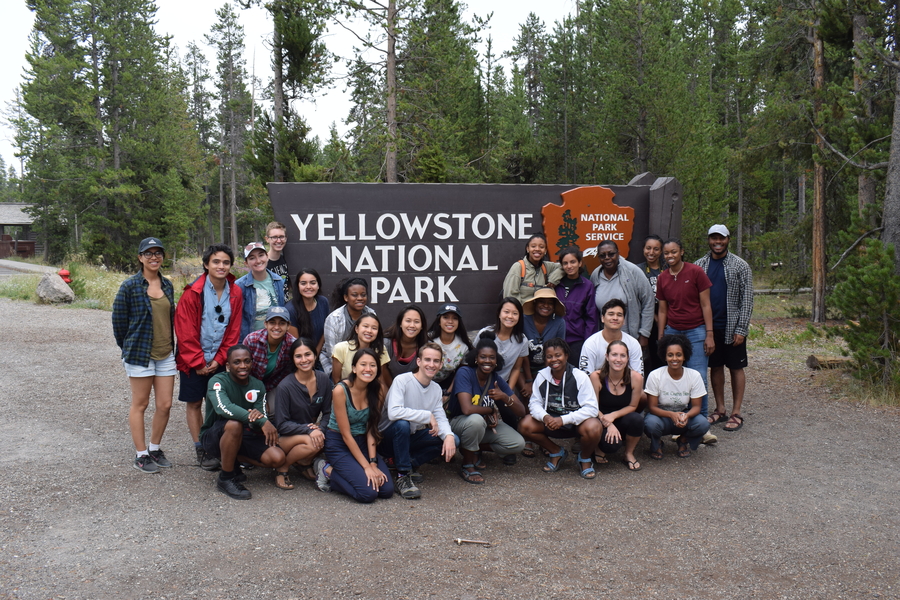 Photo credit: Priscila Papias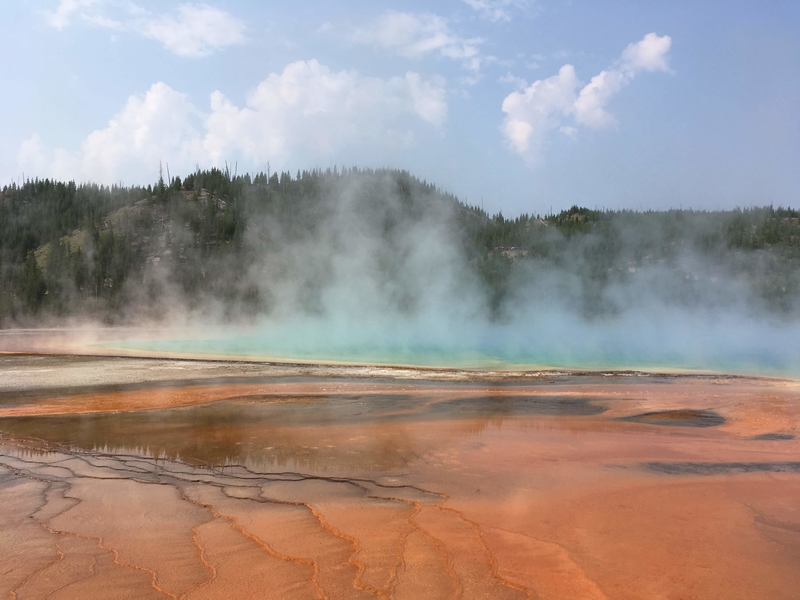 Photo credit: Whitney Vong
Photo credit: Crystal Images
Photo credit: Priscila Papias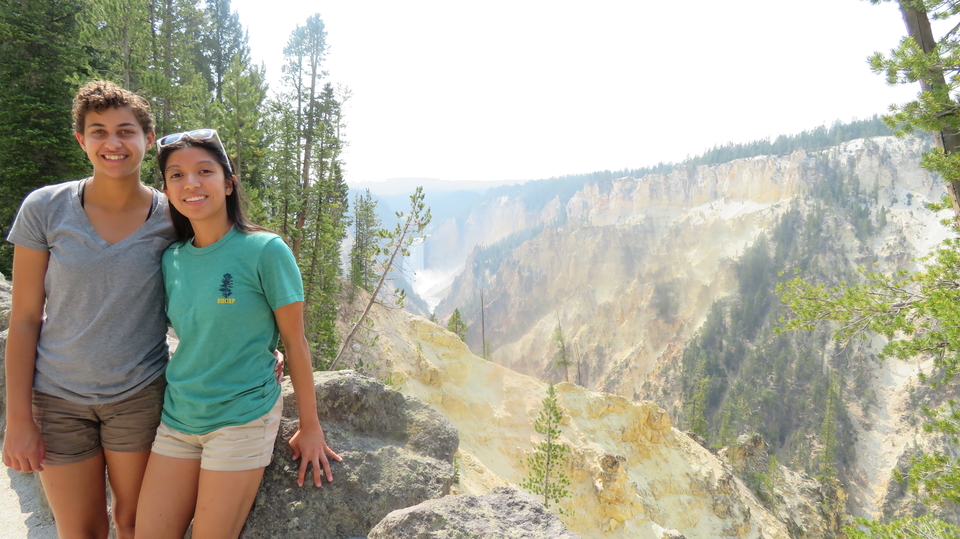 Photo credit: Gabbie Buendia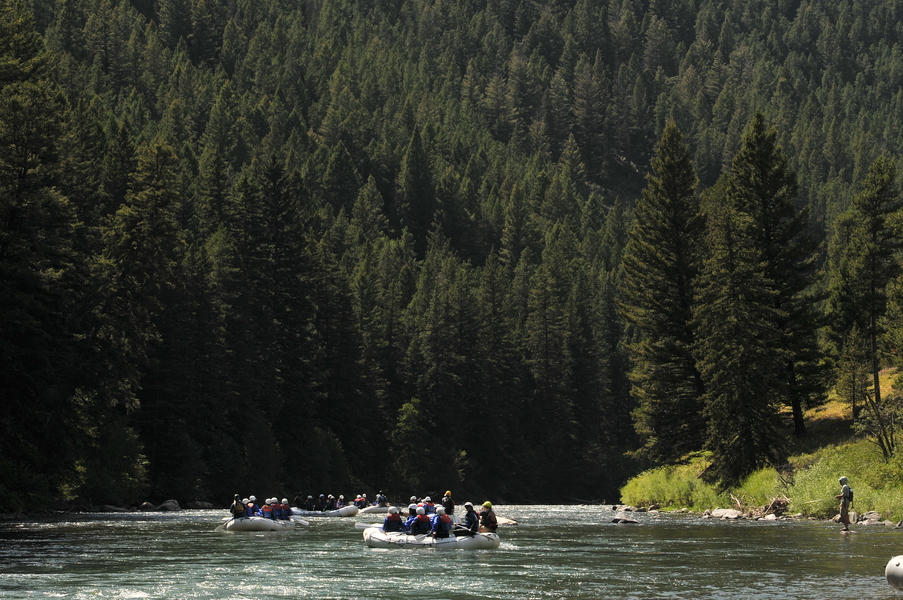 Photo credit: Crystal Images