Great Lakes Commission: Getting a Taste of Environmental Policy
August 18, 2017
By Yorick Oden-Plants, College of William and Mary. 
As an intern at the Great Lakes Commission (GLC), my work was focused on answering important questions concerning the inspection and maintenance of crude oil transmission pipelines in the Great Lakes-St. Lawrence River region. These questions were designed to garner ancillary information on best practices used to increase the safety of pipelines in the region.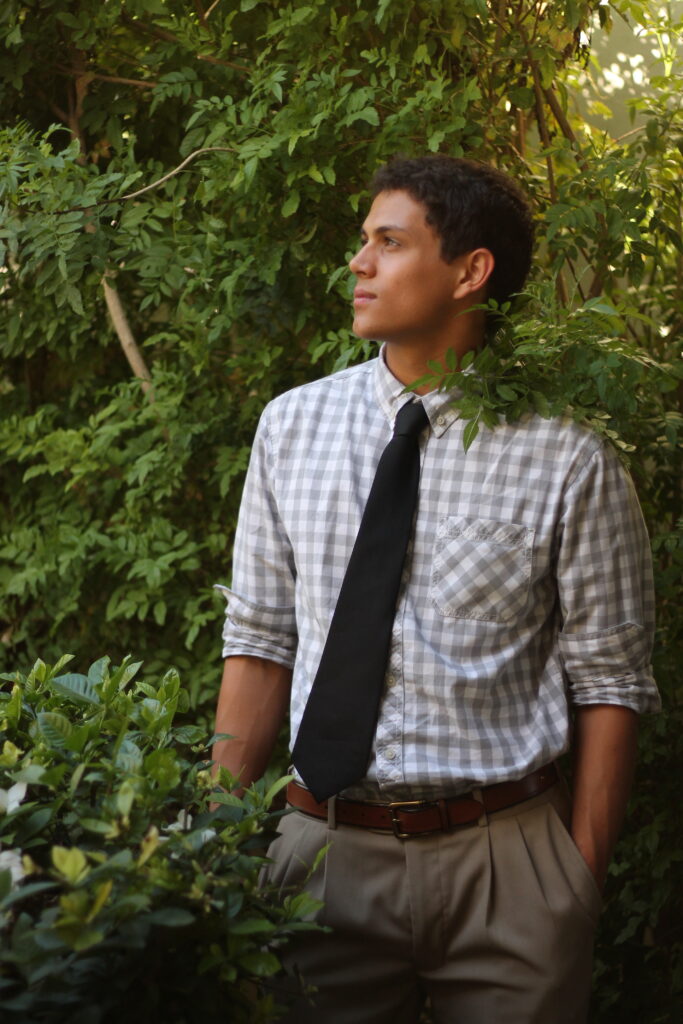 Me in my natural environment
I was initially responsible for producing an easy-to-understand informational document that would be used to educate stakeholders and interested parties on programs and processes available for pipeline inspection and maintenance. I was also asked to create a poster for public events and conferences to illustrate the information. After pulling ahead of schedule early on in the summer, my supervisor, Michele Leduc-Lapierre, offered to expand the scope of the project a bit. Originally, I was worried that my lack of experience regarding issues related to oil transportation and infrastructure would make the project a herculean task; however, my experience writing literature reviews for various science classes prepared me well. What was once a 2000-word summary became an 8500-word research paper.
When I was first assigned to the GLC I was concerned that such a policy heavy project was unrelated to my academic focus on restorative ecology and career aspirations as an environmental consultant. My concerns were assuaged within the first twenty minutes at the office building as I was introduced to program specialists working with invasive species and coastal habitat restoration. I was also pleased to learn that a few of my coworkers formerly worked as environmental consultants.
My poster on crude-oil pipeline inspection and maintenance practices in the Great Lakes.
The project ultimately suited me perfectly as it exposed me to new facets of environmental work while providing resources to learn more about the areas I am already interested in. In my weekly meetings with Michele I learned a lot about how the writing process for a research paper in a non-profit setting differs from that of an academic setting. I also gained a lot of insight from Michele and my other coworkers into topics like going to graduate school while working, when to get my Masters, and what it's really like to work after college.
The only lasting challenge I encountered in my time at the GLC was spending seven hours a day in a cubicle. Staying focused for that long in a quiet area is really hard, which is why I was glad that Cubeland was anything but quiet. The aptly named hall full of office cubicles was a really fun place to work. As I'm writing this, a lively debate on which gear you should park in has broken out. In the past, we've considered more important questions, such as what exactly constitutes a sandwich. Everyone I met at the GLC was incredibly welcoming and supportive, and I can't imagine having a better suited internship or a better supervisor than Michele.